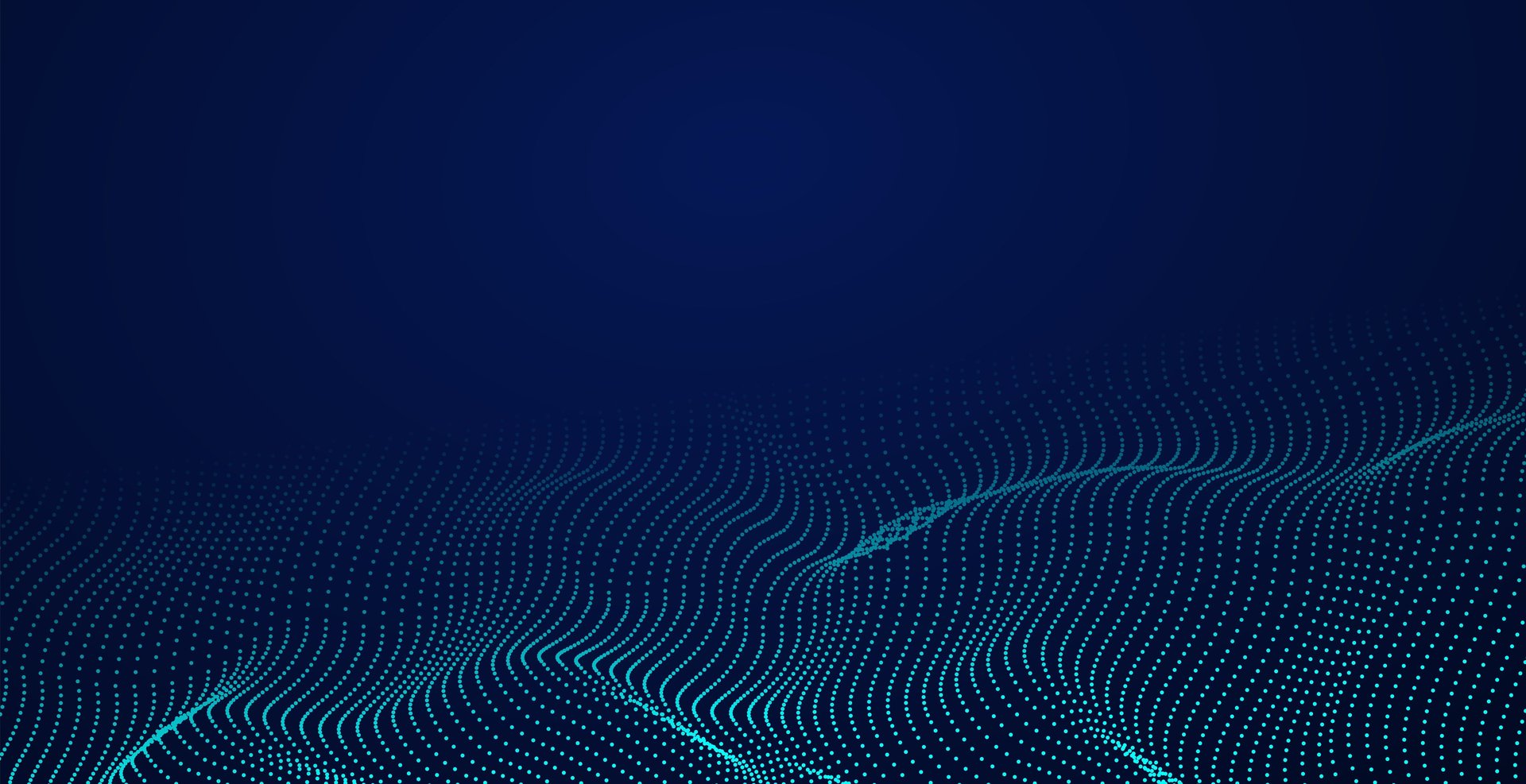 Cloud | Networks | Security
At ISTG, we offer unparalleled expertise in Cloud, Networks and Security Consultancy Services to help public and private sector organizations optimize their infrastructure. Our team of highly skilled professionals provide tailored solutions to meet your unique business requirements. From design and implementation to ongoing support, we work with you to ensure your infrastructure is secure, reliable and efficient.
Cloud | Network | Security Consultancy Services
At ISTG, we offer a wide range of Consultancy Services to help organizations of all sizes and industries. Our team of experts will work with you to assess your current network infrastructure, identify areas of improvement, and provide recommendations to optimize your network performance, security, and reliability. Whether you need assistance with network design, implementation, maintenance, or troubleshooting, we have the skills and experience to help you achieve your goals.
At ISTG, we believe that every client is unique and therefore requires a tailored approach to their network consultancy needs. We work closely with our clients to understand their business goals, technology infrastructure, and budget constraints. Our team of experts then develops a customized plan that is aligned with the client's objectives. We don't believe in a one-size-fits-all approach and we are committed to delivering solutions that are specific to each client.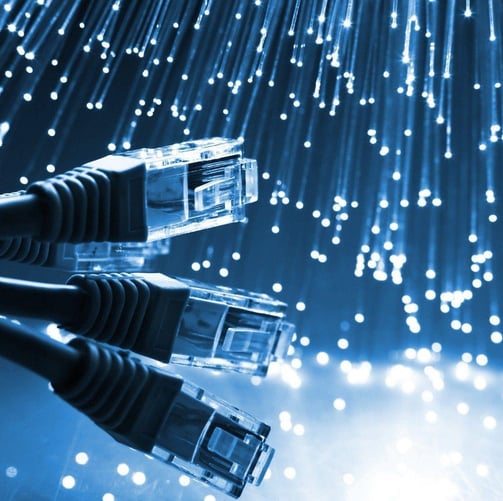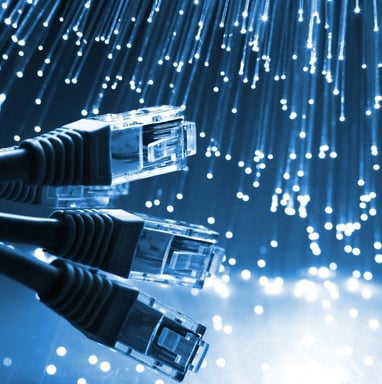 ISTG is a leading consultancy firm that provides expert Cloud, Networks and Security Consultancy Services to both public and private sector organizations. Our team is composed of experienced professionals who are committed to delivering innovative solutions that meet our clients' needs. We pride ourselves on our ability to provide customized solutions and excellent customer service.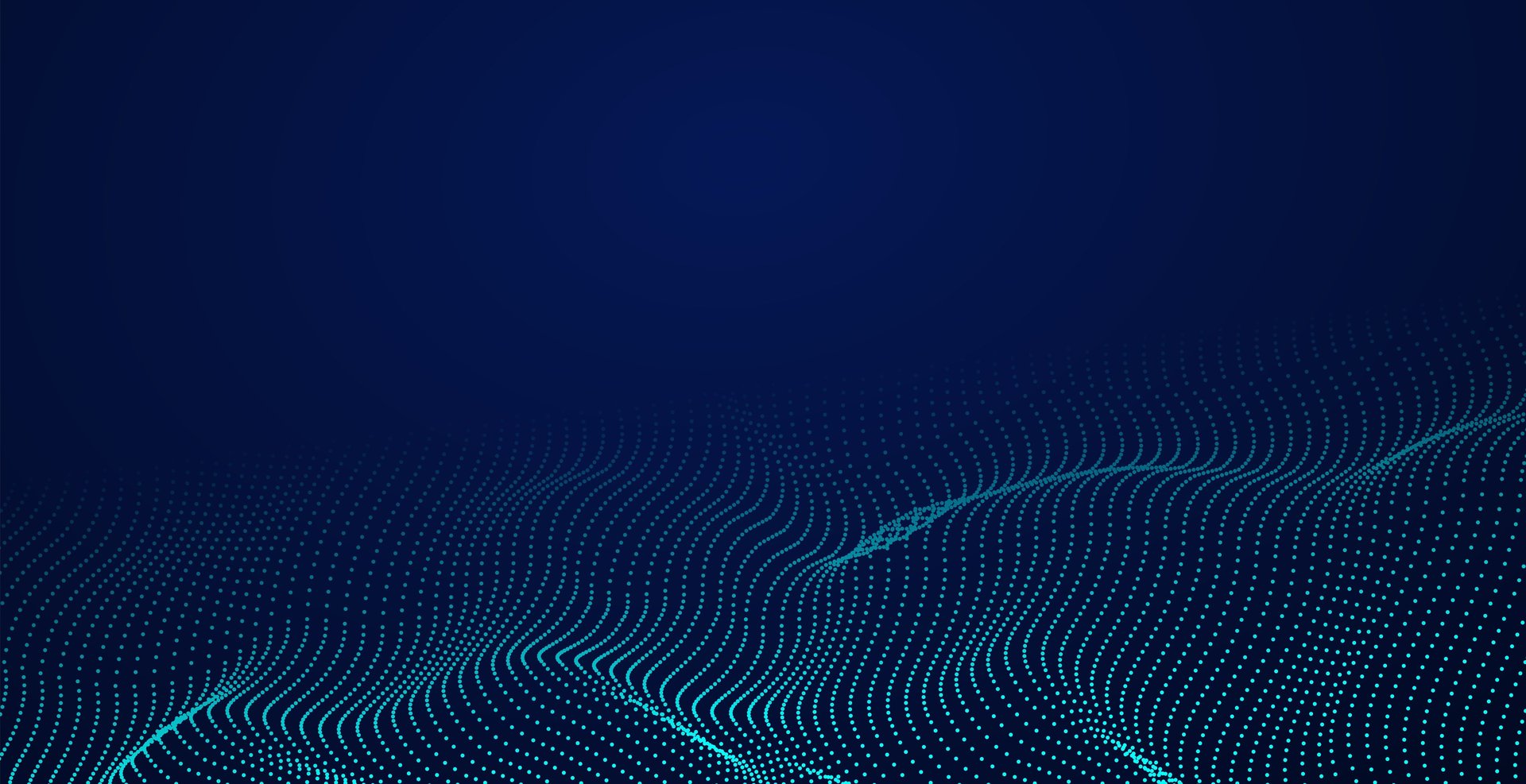 Connecting You to a Better Network Experience